Leah Ferguson, owner of Leah Ferguson Photography, located just south of Salt Lake City in Lehi Utah announced today that she is planning to offer photography sessions that include a free slideshow of the images.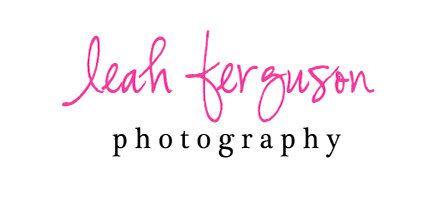 Photographer In Utah, Leah Ferguson Photography
FOR IMMEDIATE RELEASE
PRLog (Press Release) – May 04, 2011 – As a photographer in Utah, Leah has risen to the top of her class providing nothing but the best experience of Utah photographers. The slideshows will be created in house and provide a unique experience for clients looking for a little extra.
Leah is a photographer that has shown quality in capturing the memories of her clients in such a breath taking way that clients can't help but feel the precious moments the images portray. Caring quality is what Leah Ferguson brings to utah photographers.
For more information about Leah Ferguson Photography including her portfolio, visit:
http://www.leahfergusonphotography.com
Not just another photographer, Leah Ferguson provides on location photo shoots around the state of Utah. This provides for one of a kind photographs with the beauty of Utah landscape. Choosing the right location and lighting to create the perfect photograph outdoors is a specialty and signature of Leah's portfolio.
and to follow her work on Facebook, visit: http://www.facebook.com/pages/Leah-Ferguson-Photography/249778930561
# # #
About Leah Ferguson Photography: Leah Ferguson Photography is a full service digital photography studio offering high quality unique photos for seniors, families, brides, couples and engagements. Leah Ferguson is an expert in in on location photography, lighting and posing.